Écrit par : BeeHova 02.10.2010 - 16:53
Salut à tous Métalorgie !!!
Le
7 décembre
sort une compil pas comme les autres :
ROAD RIOT RADIO
, par le label français Hollow Nations.
Au programme pour vos oreilles curieuses, 22 groupes d'ici et d'ailleurs, du rock dans tous ses états, et une ambiance survoltée pour un skeud hors-norme !
Des infos sur le site d'HOLLOW NATIONS, des trailers vidéos, des clips extraits du projet...
LET'S ROCK THIS FUCKING WORLD !!!!!!!!!!

A très vite...
Écrit par : BeeHova 11.10.2010 - 14:59
Oyeeeeeeeeeeezzzz !

Pour le tournage d'un TRAILER VIDEO, on RECHERCHE DES FIGURANTS âgés de 16 à 30 ans, avec un style bien affirmé dans la veine rock (tous rocks confondus) !
Le tournage aura lieu dans la région bordelaise d'ici quelques semaines, alors n'hésitez pas à nous contacter via : contact (at) hollownations (dot) com

Merci à tous, venez nombreux !!!!
Écrit par : BeeHova 02.11.2010 - 16:36
La compil sera à découvrir le 8 décembre de 20h à 22h sur http://www.radiometal.com lors de l'émission "High Hopes".
Ecoute exclusive de l'album et des 19 groupes, des albums/t-shirts à gagner...

Et toujours les infos en live depuis les pages Facebook, MySpace et site officiel d'HOLLOW NATIONS !
Écrit par : BeeHova 04.11.2010 - 16:52
Un nouveau morceau en écoute, direct sur le site www.hollownations.com :

"Feelin Heavy" du groupe de Heavy canadien http://www.myspace.com/silocalgary

Enjoy
Écrit par : BeeHova 19.11.2010 - 17:16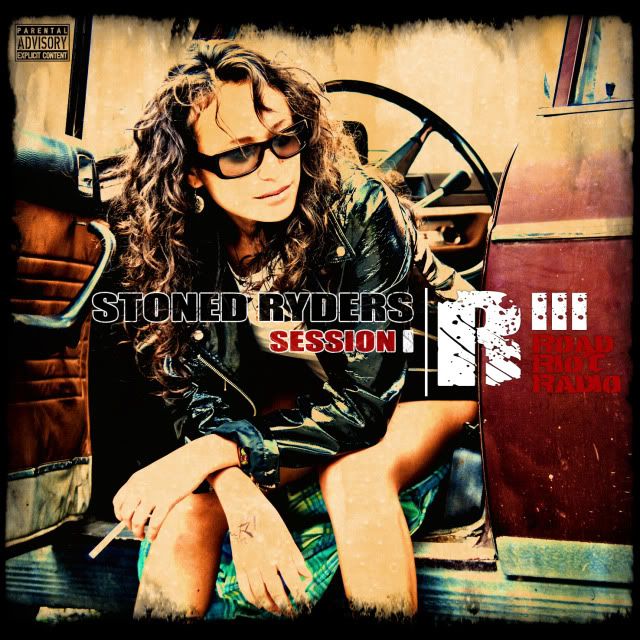 L'artwork et la tracklist :

Noïd (France - stoner) - Walking On
Black Tooth (Turquie - southern metal) - Goddamn It All
Billy Bullock & The Broken Teeth (France - garage rock'n'roll) - Screamin To The Deaf
7 Weeks (France - stoner) - Loaded
Emerald (Angleterre - heavy metal) - On The Run
Ashkira (USA - thrash metal) - Life Like
Deathalizer (USA - groove metal) - More Than Gone
Black Avenue (France - grunge) - Inside The Darkness
Deceit (Italie - post rock) - Riff @1
Sheltermind (France - rock) - Sheltermind
Until The Last (France - post hardcore) - In My Fairy Tale
Sunders (France - rock) - Fuck Off
Emia (France - heavy prog) - Dear Mum
Silo (Canada - heavy metal) - Feelin' Heavy
Mellowtoy (Italie - hardcore) - This Is Fire
Joe Madman & The Sidewalkers (Hollande - 60's garage rock) - Laying My Burden Down
Jumping Jack (France - stoner metal) - Blow
Azazelblue's Earthworms (Suisse - loud blues rock) - Losing My Connections
Die Kur (Angleterre - prog metal) - Saviour Of Nothing


Téléchargeable dès le 7 décembre via tous les stores digitaux !

Écrit par : BeeHova 18.12.2010 - 13:27
Ca y'est, la compil est dispo partout !

Vous pouvez l'écouter (et laissez vos commentaires) ici : http://www.deezer.com/music/various-artists/road-riot-radio-stoned-ryders-688262?provider=website
et vous la procurer ici : http://itunes.apple.com/fr/preorder/road-riot-radio-stoned-ryders/id399564556 ou encore http://www.amazon.fr/dp/B0049ZGXSK?ie=UTF8&tag=musique006-21&linkCode=as2&camp=1642&creative=6746&creativeASIN=B0049ZGXSK