New release of
Gospels of Death records
available (worldwide exclusive distribution by Necrocosm):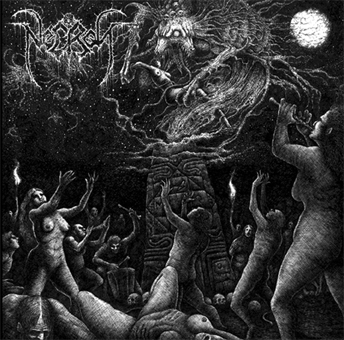 NECROS

"Procession of Heretics"

5 tracks - MCD - GOD-003

7.90 €

KILLER DARK DEATH METAL!!!
The french answer to Sadistic Intent, Incantation & Dead Congregation.
Great artwork by Daniel Desecrator
Strictly limited handnumbered to 500 copies.
Listen some tracks on:
http://www.myspace.com/necrosband
Also available: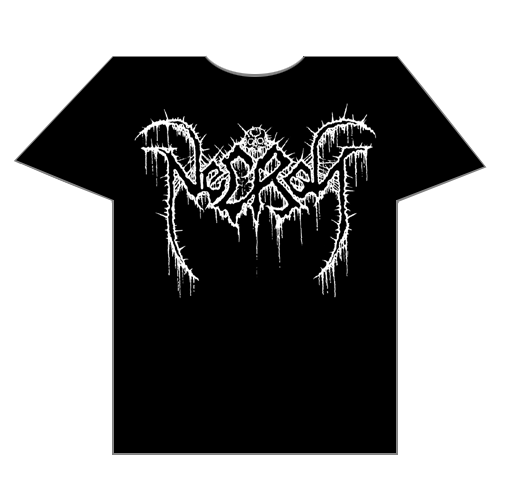 &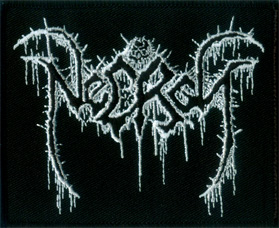 T-shirt, Girly, Embroided patch &
Special pack (CD+TS/Girly+Patch)!
Distribution France : Season of Mist
Contacts :
order at necrocosm org
wholesale at necrocosm org
Promo contact: ged at necrocosm org
http://www.necrocosm.org